04 septembre 2019
Happy Owl under the full red Moon

colourful reflections on an owl on a branch under a colourful full moon.

20 x 20 cm / 7.9 by 7.9 inches
vitreous glass, stained glass, beads first picture as viewed by daytime second picture as viewed with light shining through.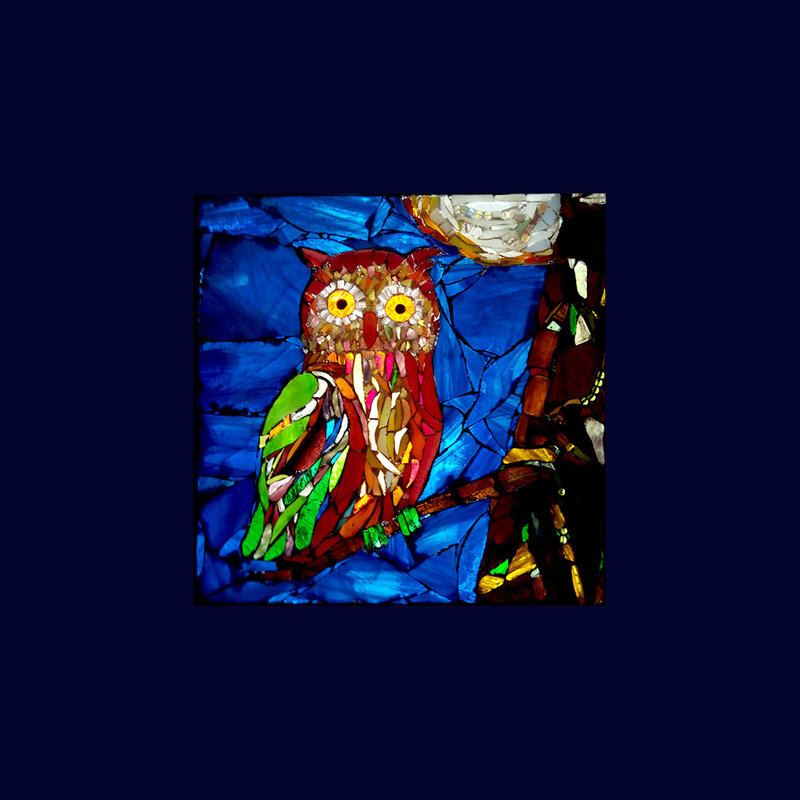 21 décembre 2018
Winter solstice, solstice d'hiver, winter zonnewende. Have a great winter, and merry Chrsitmas! Een fijne winter en prettige kerstdagen toegewenst! En vous souhaitant un bel hiver et joyeux noël!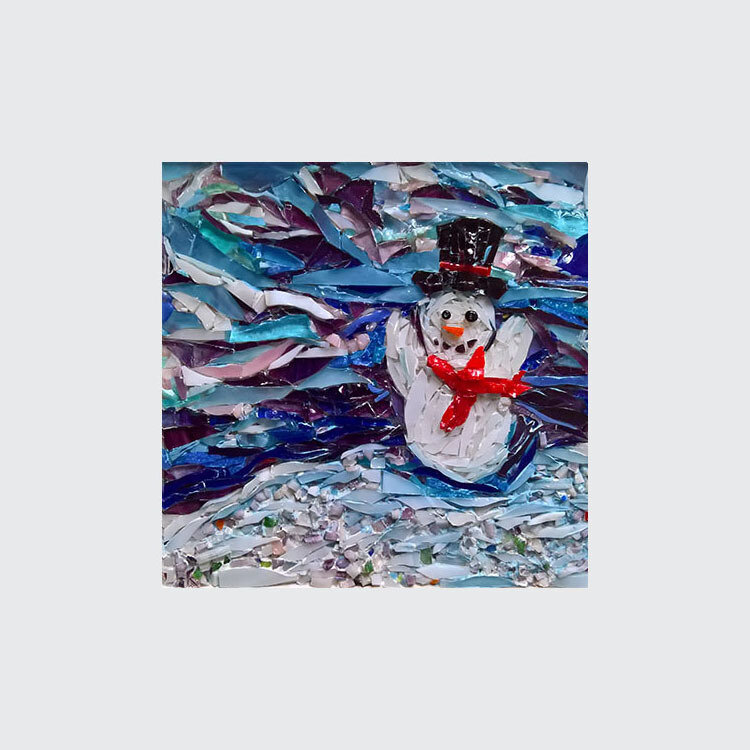 Chutes de verrre et de pâte de verre, avec des perles de verre. Shards of different types of glass and smalti, with glass beads. Scherven van verschillende soorten glas en pâte de verre, met glazen kralen. 15 by 15 cm approximately 5.9 by 5.9 inches.
After a painting tutorial by the Art Sherpa, geinspireerd door een schilder tutorial van the Art Sherpa, inspiré par un tuto de painture par the Art Sherpa https://www.youtube.com/user/HoneyBmama
06 décembre 2018
Oude liefde roest niet, ik had er zin in weer eens iets met glas te doen, ik heb dit dienblad ingelegd met glas en mozaieksteentjes het heeft wat tijd gekost maar het was fijn weer met mozaiek bezig te zijn. Inspiratiebron was een oud glas in lood patroon.
One always returns to a first love, it has been a long time ago that i made a mosaic. I inlaid this tray with glass and vitreous glass tiles. It took some time but it was fun making a mosaic again. Inspired by an old stained glass pattern.
On retourne toujours vers ses premiers amours,ça faisait longtemps que je n'avais pas fait une mosaïque. J'ai utilisé du verre et des tesselles de pâte de verre dans ce plateau, ça a pris du temps mais c'était agréable de faire de la mosaïque de nouveau. Inspiré par un ancien motif pour vitrail.
48 x 30 cm approximately 18.9 by 11.8 inches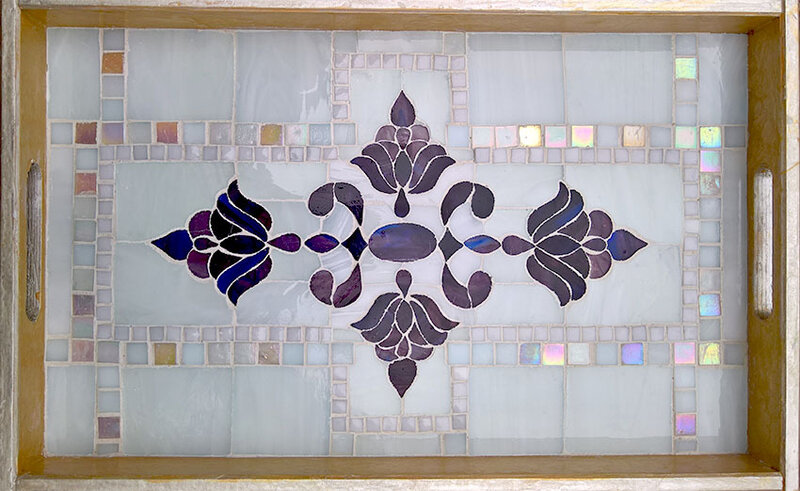 16 septembre 2018
Le 15 septembre avait lieu la fête de la lumière à Chartres . C'était super. Beaucoup trop de monde, donc si vous vous y rendrez lors d'une prochaine édition organizes vous, venez en avance pour trouver une place de parking et réservez une table de restaurant bien en avance. Aussi, avec la foule présente il n'y a pas la possibilité de tout voir, il y a moultes embouteillages piétonnes donc planifiez bien les animations que vous souhaitez voir le plus et installez vous à proximité bien en avance. C'est pire que Disney un 31 décembre, vous voilà prévenus!
Ceci dit, c'est un évenement carrément magique. Faut dire que la météo a joué le jeu. La couleur du ciel s'accordait parfaitement avec les projections sur la cathédrale, c'était parfait.
Les installations et les animations étaient au top, belle variété de style et on en a pris plein les yeux. Ce qui m'a le plus plu était l'installation autour du feu autour du musée des beaux arts et dans les jardins de l'évêché. Bluffant, magnifique! Bravo Chartres!
On september 15 in Chartes the la fête de la lumière took place. It is an evening where light is celebrated with several installations and artistic interventions, it is beautiful. It is also extremely crowded, so if you plan on going there do come several hours in advance to find a parking spot and you need to reserve a restaurant table well in advance. With the huge crowd formin traffic jams throughout the evening you won't be able to see everything, pick the things you want to see most and plan your itinerary well, being at places well in advance if possible too. Is is worse than Disneyland Paris on New year's eve.
All that said, it is a beautiful event. A strike of luck with the weather, the colour of the sky matched the light show on the cathedral so well it was perfect.
The installations and artists were great, i like the variations in styles and colours a lot it was gorgeous. What i liked most were the fire installations near the Musée des beaux arts and in the jardins de l'évêché. Stunning and amazing! Well done Chartres!
Op 15 september was er het fête de la lumière in Chartres. Het was geweldig. Verschrikkelijk druk, dus mocht je er zelf een volgende keer naartoe willen gaan is het handig een paar uur eerder aan te komen om nog te kunnen parkeren. Vanwege de drukte zijn alle restaurants vol dus ruim van te voren reserveren is noodzakelijk. De voetgangersfiles die zich overal vormen maken het onmogelijk om alles te zien, dus kies op het programme uit wat je het leuks lijkt en probeer zo een route te plannen en er ruim van te voren bij in de buurt te zijn. Het is erger dan Disney op oudjaarsavond, dus wees voorbereidt.
Ondanks de drukte was het een heel mooi evenement. Geluk gehad met het weer, de kleur van de hemel pasten perfect bij de lichtprojectie op de kathedraal, het was perfect.
De installaties en happenings waren helemaal top, erg mooi en de moeite waard. Wat ik het mooiste vond was de voorinstalatie bij het Musée des beaux arts en in de jardins de l'évêché. Indrukwekkend, verbluffend mooi. Bravo Chartres!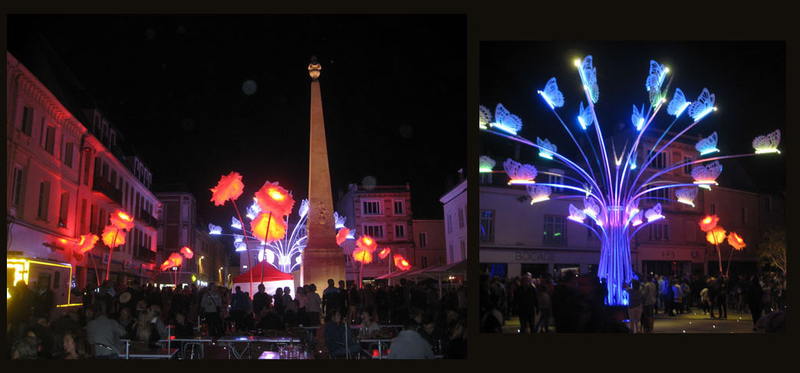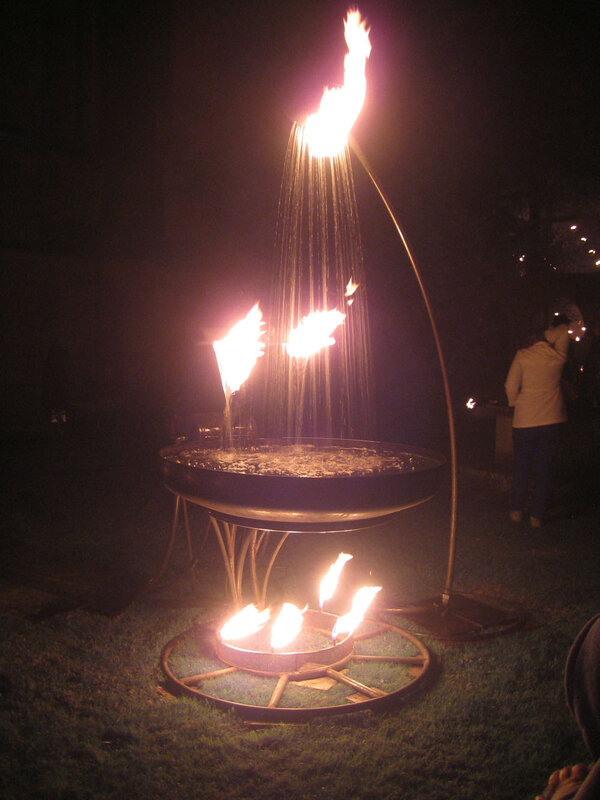 10 septembre 2018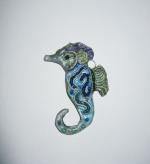 For a friend, pour une amie, voor een vriendin. Lengte/length/hauteur 7 cm approximately 2,8 inches.
22 août 2018
Portugal, wonderful, home away from home.
Portugal, merveilleux, notre autre chez nous.
Portugal, geweldig, ons tweede thuis.
Santa Luzia, Viana do Castelo: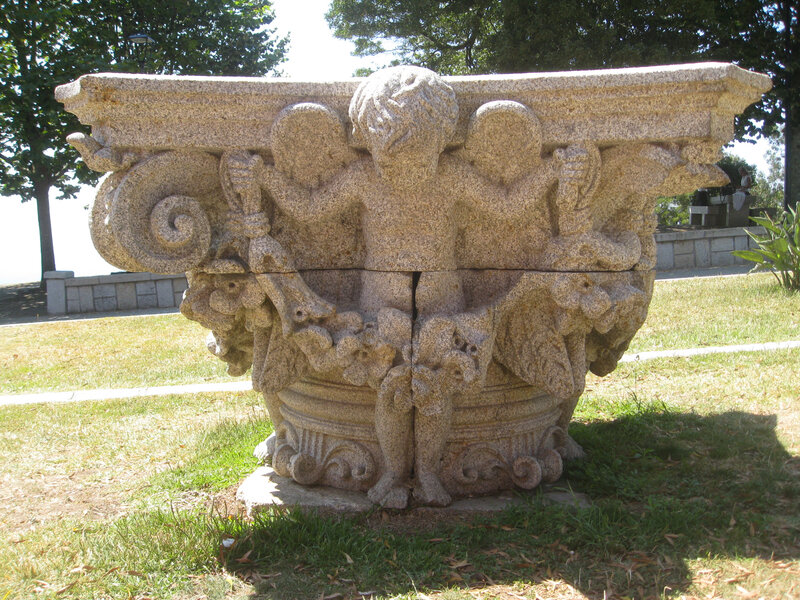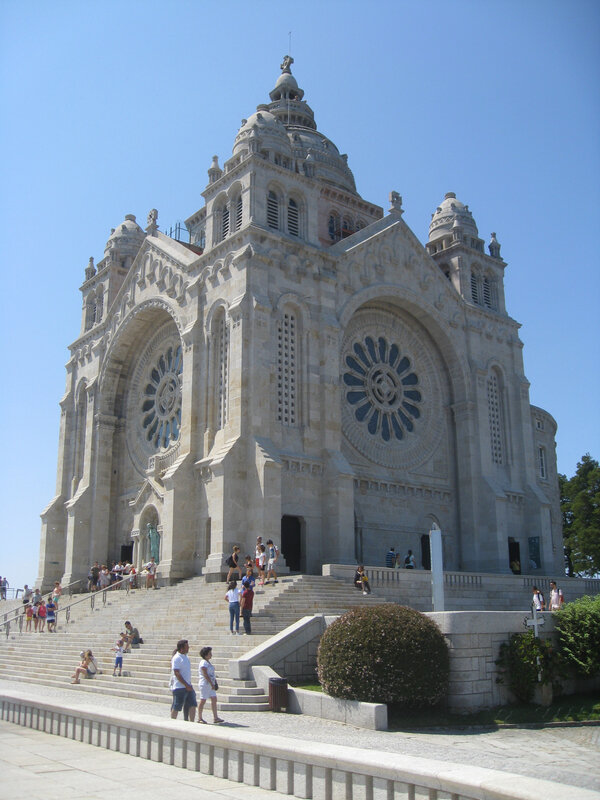 Romaria Viana do Castelo :
Alvorada Gigantones e Cabeçudos Senhora D'Agonia 20/8/2018
25 juillet 2018
L'été, la mer, la plage, mais aussi les méduses! Fascinantes creatures!
Zomer, zee, strand, maar ook kwallen! Fascinerende dieren!
Summer, the sea, the beach, but also jellyfish! Fascinating creatures!
Peinture acrylique/ acryl verf/ acrylic paint, 30 x 40 cm approximately 11,8 by 15,7 inches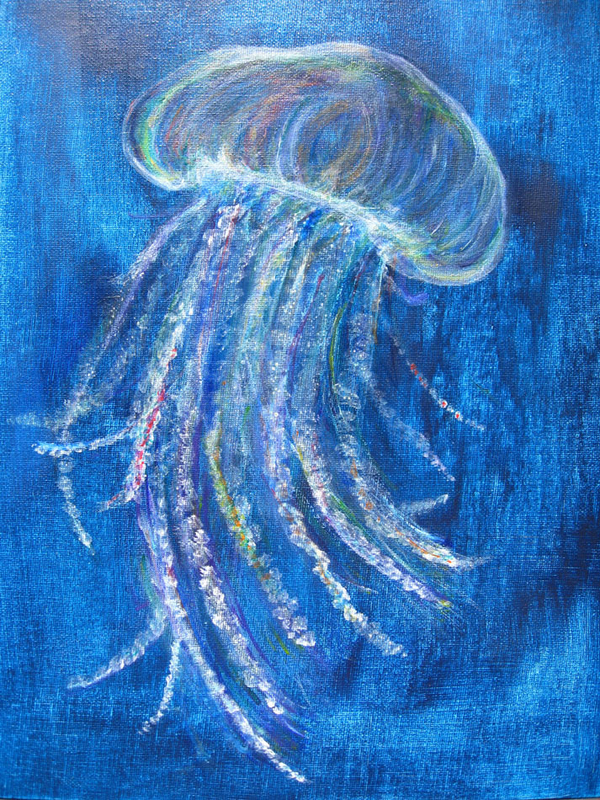 26 avril 2018
Acrylique/acrylverf/acrylics, 24 x 35 cm/ approximately 9,4 by 13,8 inches.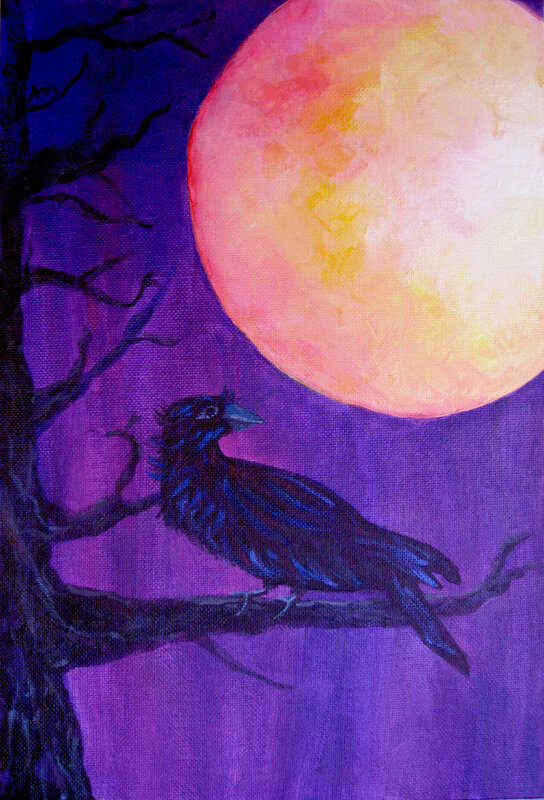 Mashup of several tutorials of Cinnamon Cooney, the Art Sherpa.
Mélange de plusieurs tutos de Cinnamon Cooney, the Art Sherpa.
Een mix van verschillende tutorials door Cinnamon Cooney, the Art Sherpa.
https://www.youtube.com/channel/UCy0-9vYn94d3i-_PZ3RJn2A
19 avril 2018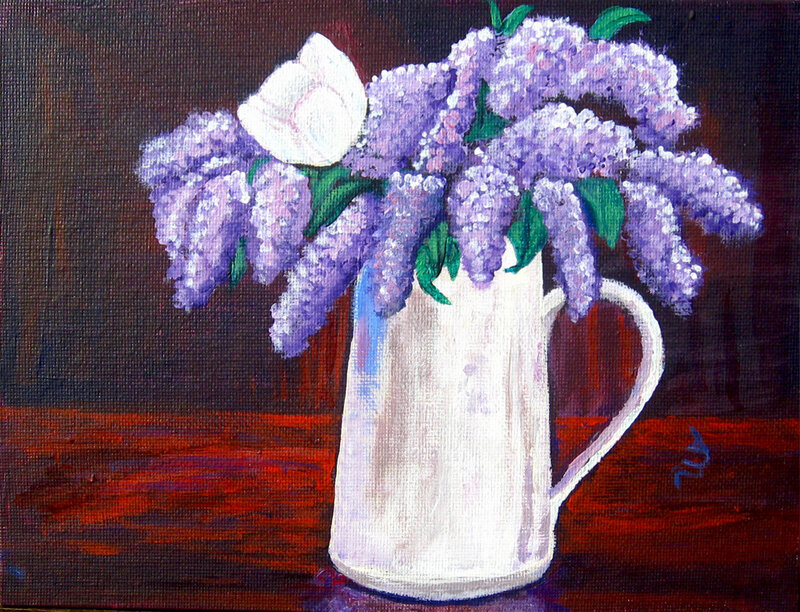 Lilas avec tulipe
Acrylics/acrylique/acrylverf
18 x 24 cm /appr. 7,1 by 9,4 inches.
Tutorial by/par/door Ginger Cook.
https://www.youtube.com/user/gingercooklive
11 avril 2018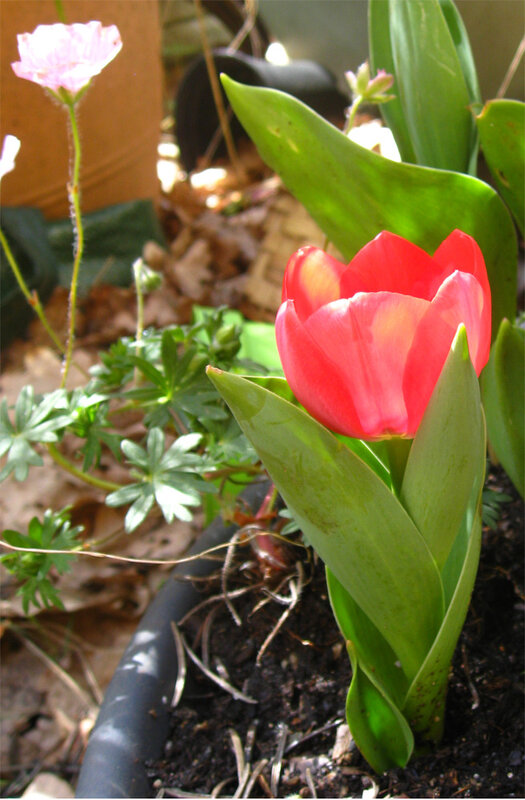 Het eerste tulpje in de tuin dit jaar, the first little tulip in the garden of this year, la premiere petite tulipe dans le jardin cette année!