20 mars 2018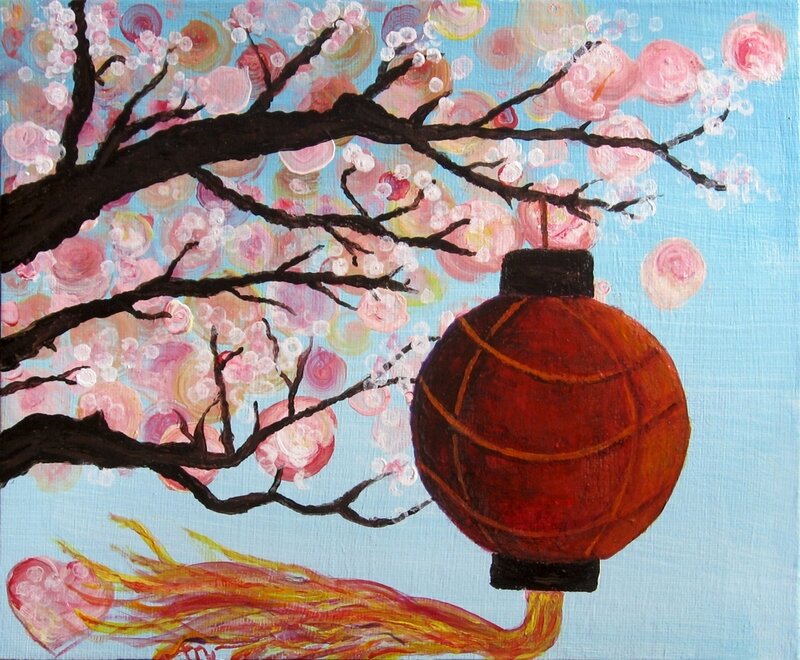 Acrylics/acrylverf/acrylique 27 x 22 cm appr. 10,6 by 8,7 inches. Enjoy!
Address of the tutorial by Cinnamon Cooney, the Arts Sherpa:
L'adresse du tuto par Cinnamon Cooney, the Arts Sherpa:
Adres van de uitleg door Cinnamon Cooney, the Arts Sherpa:
https://www.youtube.com/watch?v=LW4vB-60mZM
17 mars 2018
Happy Saint Patrick's day!
Shamrock
acrylic paint /peinture acrylique / acrylverf
13 x 18 cm appr. 5,1 by 7,1 inches
15 mars 2018
40x40 cm / approximately 15,7 x 15,7 inches.
Peinture acrilique, acryllic paint, acryl verf.
Inspired by/geinspireerd door / inspiré par
27 février 2018
Finally the sun is back, so now the light is right to create again. Here's the result, my second ever painting.
Finalement le soleil est de retour, donc la bonne lumière pour pouvoir créer. Voici le résultat, ma deuxième peinture.
Eindelijk is er weer zon, en dus het juiste licht om dingen te maken. Ziehier het resultaat, mijn tweede schilderij.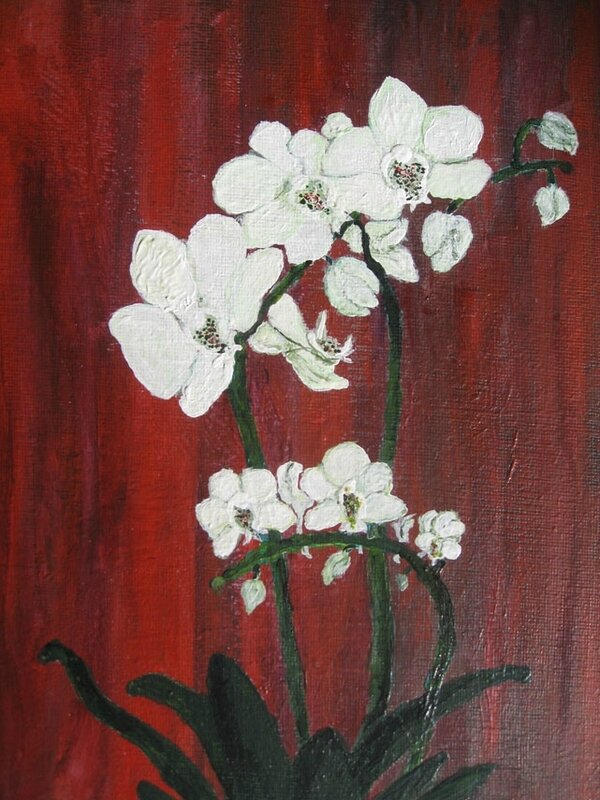 23 septembre 2017
The Welsh flag for a good friend!
Le drapeau de Pays de Galles pour un bon ami!
De vlag van Wales voor een goede vriend!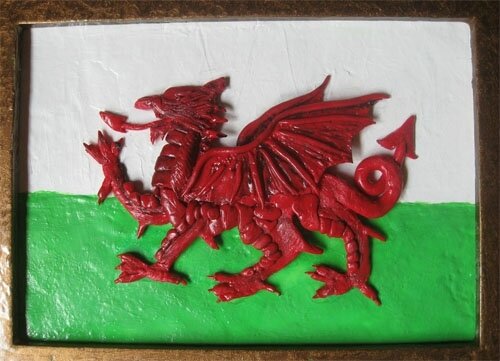 20 août 2017
It has been raining a lot recently so to stay creative i made a first attempt at acryllic painting. Obviously inspired by the Art Sherpa Cinnamon Cooney. Even before starting to paint i've learned so much from her tutorials that i'm very happy with the result. My first painting!
Récemment il pleuvait beacoup donc, pour rester créative, je me suis lancée dans la peinture acryllique. Je suis très inspirée par Cinnamon Cooney. J'ai appris tellement de choses de ses tutos sur youtube avant de commencer la peinture. Voici ma première peinture. Je suis très contente du résultat.
Het heeft de laatste tijd heel veel geregend dus ben ik om creatief te blijven begonnen met acrylverf. Duidelijk geinspireerd door de Art Sherpa Cinnamon Cooney. Dankzij haar tutorials op youtube heb ik van te voren al zoveel geleerd dat ik heel tevreden ben over dit resultaat. Mijn eerste schilderij!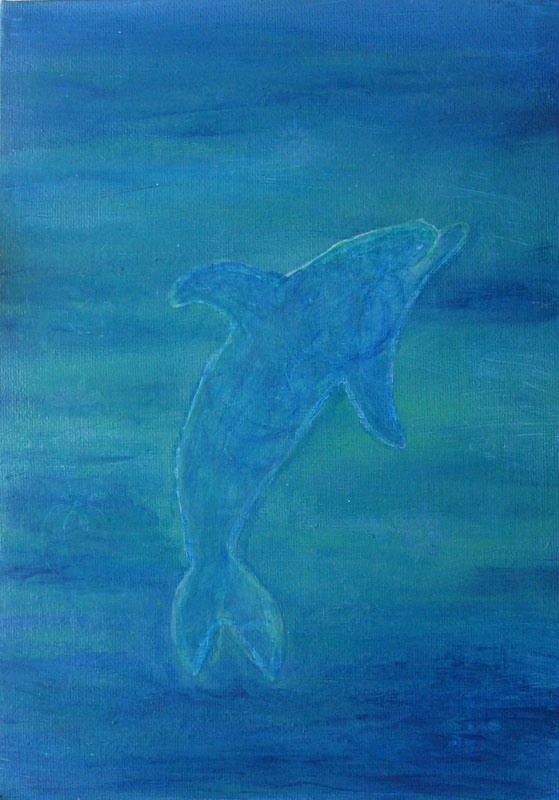 28 juin 2017
On a recent travel there was a lot of time for cloud gazing, and the dove shape kept returning. I felt accompanied, and knew i had to do something with it. So here it is!
Tijdens een recente reis was er veel tijd om naar wolken te staren, en steeds kwam de vorm van een duif terug. Ik voelde me vergezeld, en wist dat ik hier iets mee moest doen. Hier is het!
Pendant un voyage récent j'avais beaucoup de temps pour contempler les nuages. La forme de colombe revenait souvent, je me sentais accompagnée et je savais qu'il fallait que j'en fasse quelque chose. Que voici!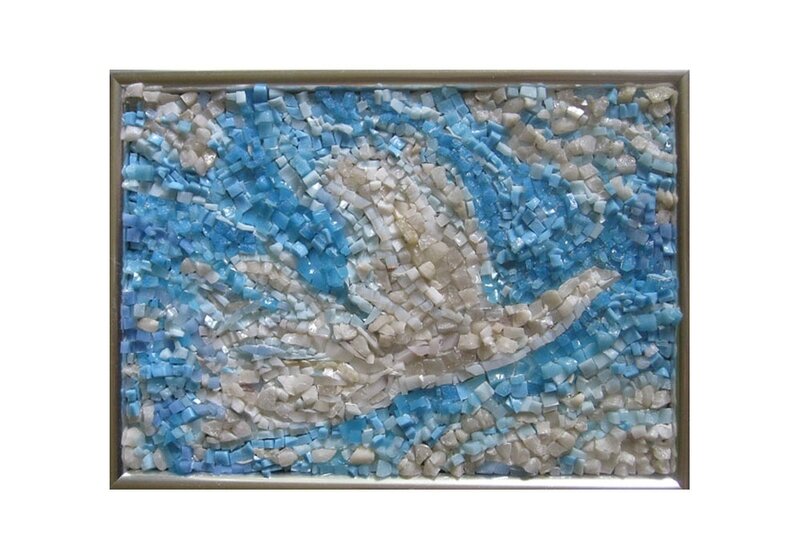 Stone and glass ,5.1 by 7.1 inches. Steen en glas, 13 x 18 cm. Verre et pierre, 13 x 18 cm.
21 avril 2017
It was time to move some plant around and to plant some flowers, here are some of them they are all doing very well on their new spots inspite of the nightfrost. They make me very happy!
Il était temps de déplacer certains plantes et de planter quelques fleurs. En voici quelques uns, ils se portent bien malgré le gel de nuit. Ils me rendent très heureuse!
Het werd tijd wat planten te verplaatsen en wat bloemen te planten, hier zijn er een paar. Ze doen het goed ondanks de nachtvorst. Ze maken me erg blij!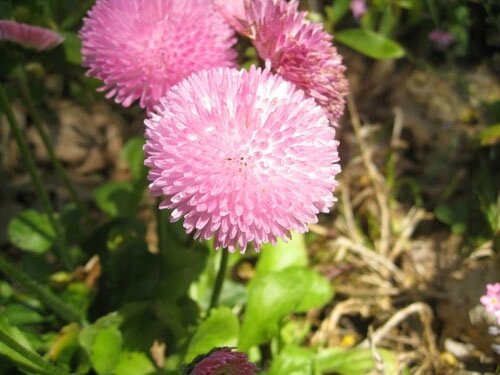 27 février 2017
23x 17 cm /approximately 9.1 x 6.7 inches glass mosaic/mosaique de différentes types de verre, glasmozaiek.
Merci à Cinnamon Cooney (the Art Sherpa) pour l'idée, elle est une grande source d'inspiration! Rendez vous à sa chaîne youtube pour plein d'idées et de couleurs le tout dans une bonne humeur.
Thanks to Cinnamon Cooney (the Art Sherpa) for the idea, she's a great source of inspiration! Please visit her youtube channel for great ideas and a coulourful kindharted art space.
Met dank aan Cinnamon Cooney (the Art Sherpa) voor het idee, ze is een bron van inspiratie! Ga naar haar youtube kanaal vol ideën en kleurvolle kunst die op een vrolijke en gezellige manier wordt gepresenteerd.
https://www.youtube.com/channel/UCy0-9vYn94d3i-_PZ3RJn2A
31 octobre 2016
Avec les enfants nous avons fait ce gâteau, très sympa à faire! En vous souhaitant un bon Halloween!
Met de kinderen hebben we deze taart gemaakt, dat was erg leuk. Een fijne Halloween toegewenst!
With the children we made this cake, it was great fun. Wishing you a happy Halloween!